Sophie von Olfers
Curator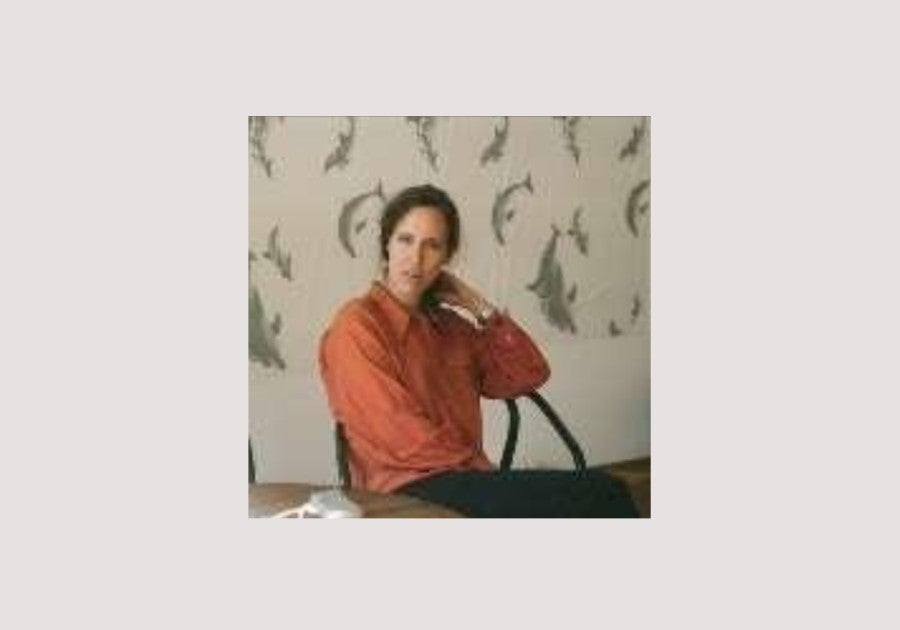 Sophie works as an independent curator and also runs her family's agricultural estate including her Cognac business Cognac-Expert.com, which she co-founded with her brother. She moved to France after spending 3 years in Los Angeles.
Between 2010 and 2014 Sophie von Olfers was in charge of the Kunsthalle Portikus in Frankfurt as its curator. Projects include exhibitions with Nora Schultz, Lutz Bacher, John Knight, Simon Denny, Amelie von Wulffen, Latifa Echakhch, Michel Auder, Anne Imhof, Paul McCarthy & Mike Bouchet, Michael Stevenson, and the Hamlet mise-en-scene with Mark von Schlegell's Pure Fiction class from Städelschule. Prior to this position she was based at MMK Museum für Moderne Kunst Frankfurt, where she curated the extensive survey exhibition Not In Fashion. Photography and fashion in the 90s. From 2006 to 2009, Sophie worked at Witte de With Center for contemporary art in Rotterdam, where she co-curated the retrospective of Liam Gillick and the group show Don Quixote. During this time she also coordinated the German Pavilion of Isa Genzken at the Venice Biennale 2007, curated by Nicolaus Schafhausen. She has edited and published numerous accompanying books and catalogues. Sophie von Olfers studied Visual Culture in Preston and Lyon and Curating at Goldsmiths College London. In 2011 she was a guest professor in the photography department at the Universität für Angewandte Kunst in Vienna. She is part of the teaching staff on the Curatorial Studies course at Städelschule and the Johann Wolfgang Goethe Universität Frankfurt.
Since 2018, she is a member of the board of the FRAC Poitou Charentes.