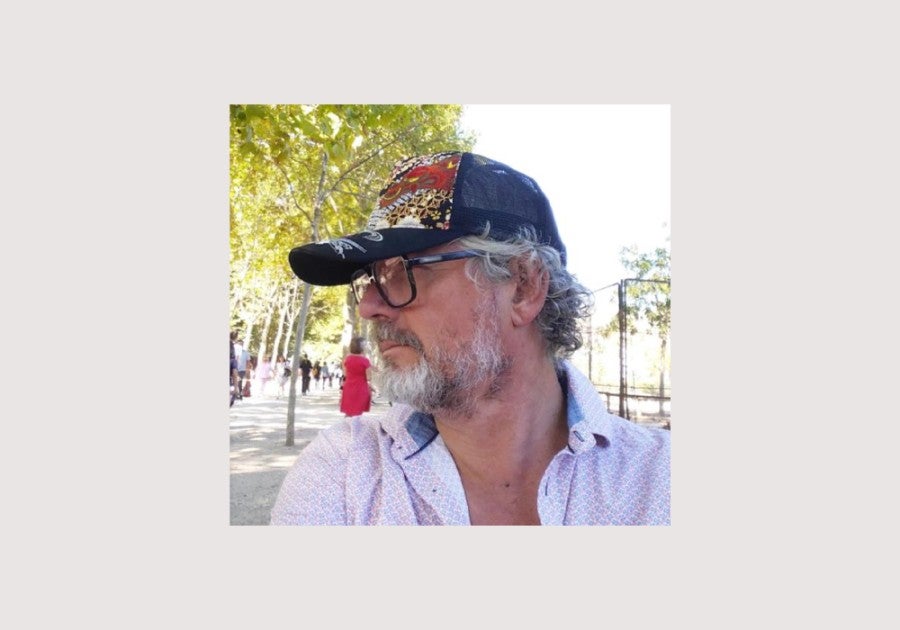 Stéphane Calais, born in 1967 in Arras, is an artist, mainly
a painter.
He studied at the École des Beaux Arts, Nîmes, 1987/1992 and at the Institut des Hautes Études en Arts Plastiques 1992/1993, Paris. Nominated in 2008 for the Fondation d'entreprise Ricard Prize, nominated in 2009 for the Prix Marcel Duchamp. His work is present in different private collections in France , USA, Belgium, Japan and in different museums including Centre Pompidou. He sometimes is a
curator and a writer, and has been an advisor at the Rijksakademie, Amsterdam, since 2008.
His work is about forms and how to play with them.