Stéphane Carrayrou
Curator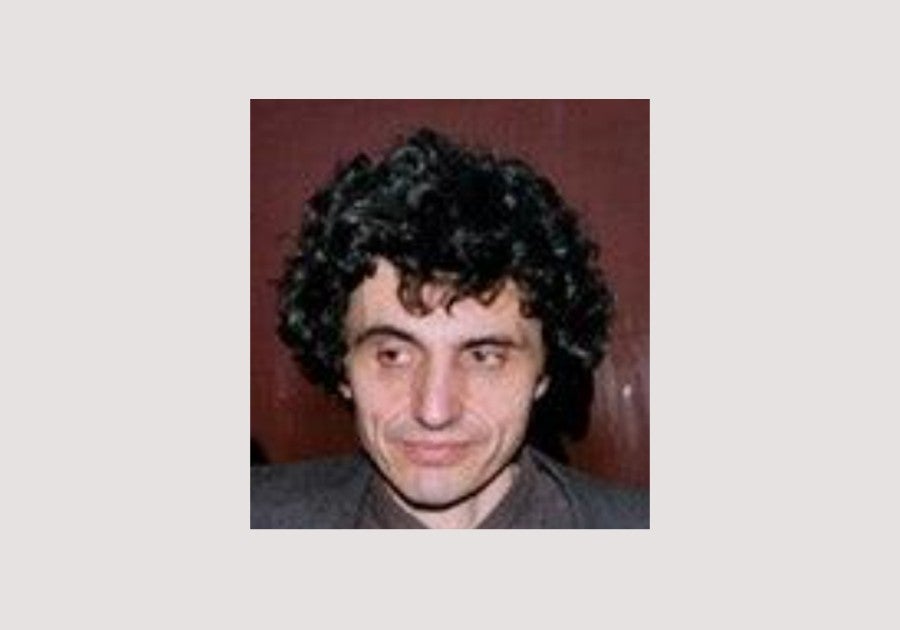 Art critic, independent exhibition designer, Professor of History of Art at the Ecole régionale des Beaux-Arts de Rouen.
As a guest curator, he conceives in 2003, upon request from the AFAA and the Espace Paul Ricard the « The other side of the world » exhibition, that reports on ten years of French artists residence abroad, all artistic disciplines included (Dance, music, plastic arts, theatre, architecture, literature).
In 1998, he is also a guest curator, invited by the Contemporary art centre of Reuil-Malmaison for an exhibition called « Between fictions », collecting works from fifteen artists, among which Didier Courbot, Franck David, Richard Fauguet, Bertrand Gadenne, Jakob Gautel, Claire-Jeanne Jézéquel, Jason Karaïndros, Jan Kopp, Guillaume Paris, Paul Pouvreau and Fiona Tan (Catalogue-book in Actes Sud).
Willing to closely approach the processes of emergence and making of the works, he manages from 1991 to 1996 the coordination of the artistic orders in the public space at the Paris Cultural Affairs Direction, then, from 1996 to 1998, the research tutoring of the international
post-diploma of the Regional Beaux-Arts School of Nantes.
Beyond the way works of art come to life, he studies, as an art historian, the way these works can be looked at and interpreted.