Stéphanie Moisdon
Curator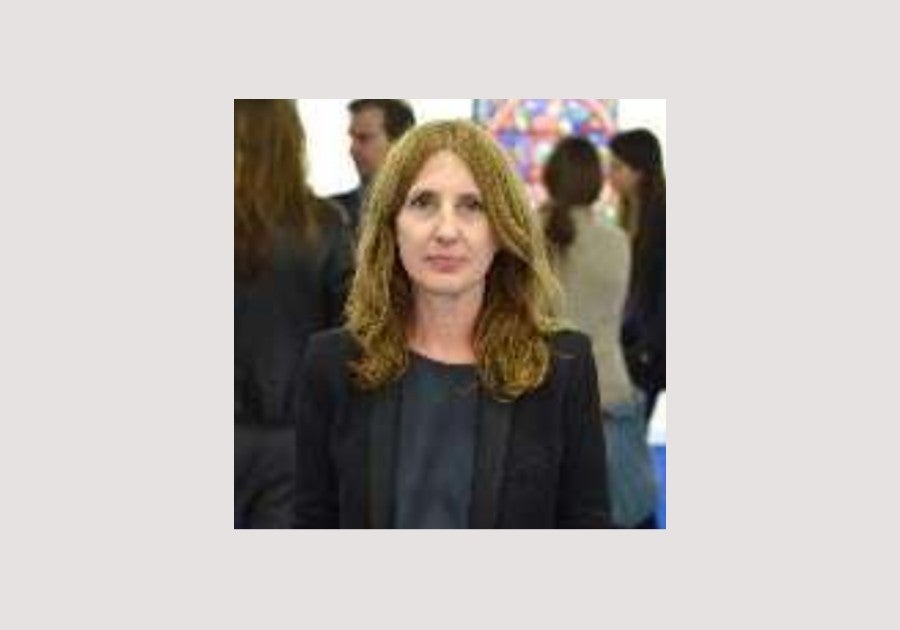 Art critic, free lance curator and chief editor with Eric Troncy of the art magazine FROG.
Co-director and associate curator at Le Consortium
in Dijon. Dean of the Visual Arts Master at the Ecole Cantonale d'Art de
Lausanne, ECAL.
After studies in Semiology and Aesthetic,she worked  at the video and new media department of the Centre Georges Pompidou. There she edited the catalogue of the video collection and managed the annual programs for young creativity.In 1994 she founded bdv (bureau des vidéos) with Nicolas Trembley, an agency for the production, distribution and broadcasting of unlimited editions of artists's video works.
She has curated exhibitions such as X/Y at the Centre Georges Pompidou (1994), Autoreverse at Le Magasin Centre National d'Art Contemporain in Grenoble (1996), XN 99 at Espace des Arts, Chalon-sur-Saône with Hans Ulrich Obrist (1999), ZAC at the Musée d'Art Moderne de la Ville de Paris (1999) with Nicolas Trembley, Présumés innocents, l'art et l'enfance at the Capc Musée d'Art Contemporain de Bordeaux (2000) and more recently she has co-curated Manifesta 4, the European Biennial in Frankfurt (2002), Before the End  in the Consortium in Dijon (2004) with Olivier Mosset, Genesis Sculpture in the Pommery property in Reims (2004), the Lyon Biennial (2007) with Hans Ulrich Obrist, The World as Will and Wallpaper (from Michel Houellebecq), in the Consortium in Dijon (2012), 1984-1999. La Décennie, in Centre Pompidou Metz (2014) with Dominique Gonzalez Foerster, Richard Hawkins and John Armleder in the Consortium in Dijon (2014), Sturtevant Sturtevant in the Madre in Naples (2015).
Since 2006 she is directing the experimental school L'école de Stéphanie in the Triennial of Paris La force de l'art,Grand Palais (2006), Artissima, Torino (2008), The Biennial of sculptures Utopics in Bienn, Swiss (2009) and in the Kunst-Werke in Berlin (2010). She has been responsible for the monthly program Prospect in the Centre National de la Photographie, Paris, since 1997. She curated and organized an intermediate space between art and cinema for the production and broadcasting company MK2.
Teacher at the Paris III University from 1995 to 1999, she was running the Post Diploma of the Fine Arts School in Nantes (2000-2001). She writes essays and monographic texts for exhibition catalogues such as the monographies Dominique Gonzalez Foerster, Region Centrale (Editions Hazan), Jean-Luc Verna, Les Roches Noires(Editions Flammarion) and published an anthology of her theoretical texts in Stéphanie Moisdon (Presses du réel/JRP-Ringier, 2009). She is art editor of the fashion magazine Self Service and contributes regularly to various magazines such as art press, Beaux Arts Magazine, Purple, Technikart.