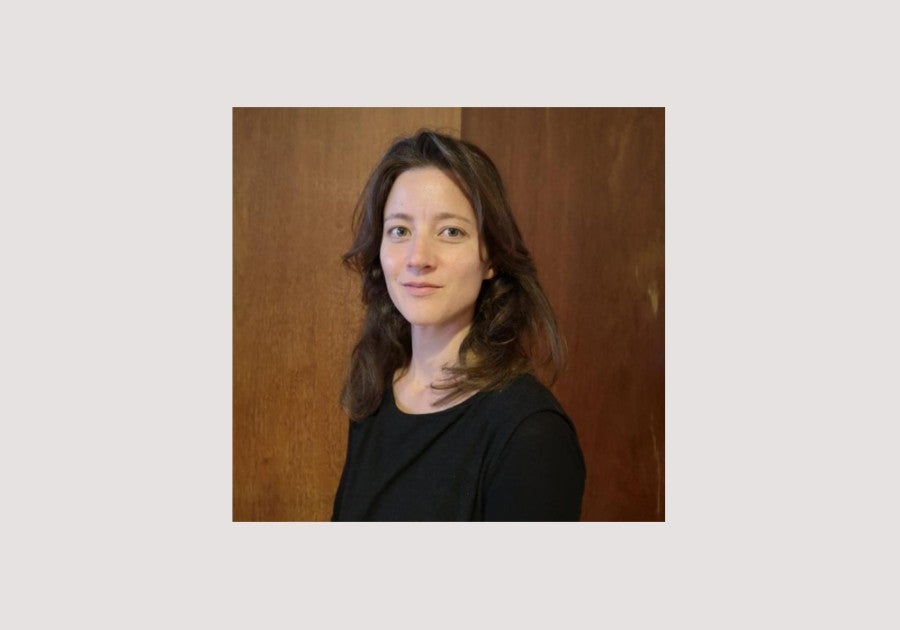 Lives and works between Paris and Valence, France.
Théodora Domenech is a researcher in philosophy and a teacher at the Ecole Supérieure d'Art et de Design Grenoble-Valence.
Specialized in the phenomenology of feelings, her analyses of affective experiences put phenomenology in dialogue with the theories of art and media. She is currently conducting an investigation into the role of digital technology in the formation of taste, particularly among professionals in contemporary art. She co-founded the curatorial and research platform If It's Good.