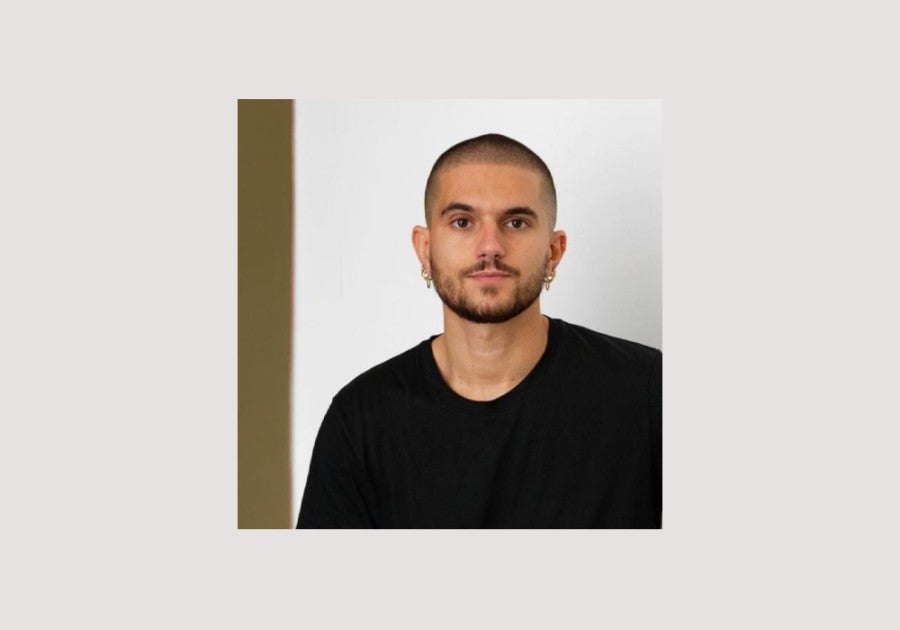 Thomas Conchou is a curator, co-founder of the curatorial collective Le Syndicat Magnifique, and general coordinator for Societies, a non-profit entity initiated by Jérôme Poggi and approved by the Fondation de France for the implementation of the action Nouveaux commanditaires.
In 2020–2021 he was the curator-in-residence at the Maison Populaire art centre in Montreuil, an association for popular education and amateur practice, where he conducted a cycle of exhibitions and events concerning artistic practices and queer relationalities.
 
He studied Cultural Management at Sciences-Po Lyon, then the Master in Exhibition Sciences and Techniques at Université Paris 1 – Panthéon Sorbonne. Between 2012 and 2016 he worked at the Bureau des Arts Visuels de la Ville de Paris before joining the association Jeune Création as general coordinator. After a brief experience as head of public relations for the Jérôme Poggi Gallery, he joined the team of Societies in 2017 as general coordinator and curator. He launched the action Nouveaux commanditaires in Île-de-France through artistic commissions initiated by citizens and assigned to artists (Société Réaliste, Guillaume Bresson, Ulla Von Brandenburg, Claude Closky, Attilla Csörgó, Wesley Meuris, Matali Crasset, Eva Taulois, Goiffon & Beauté, IRMA NAME, Gaëlle Choisne, Eve Chabanon, Marlène Huissoud, etc).
 
He co-founded Le Syndicat Magnifique in 2013, a curatorial collective comprising Anna Frera, director of the High Art Gallery in Paris; Victorine Grataloup, independent curator; and Carine Klonowski, artist, editor, and researcher.