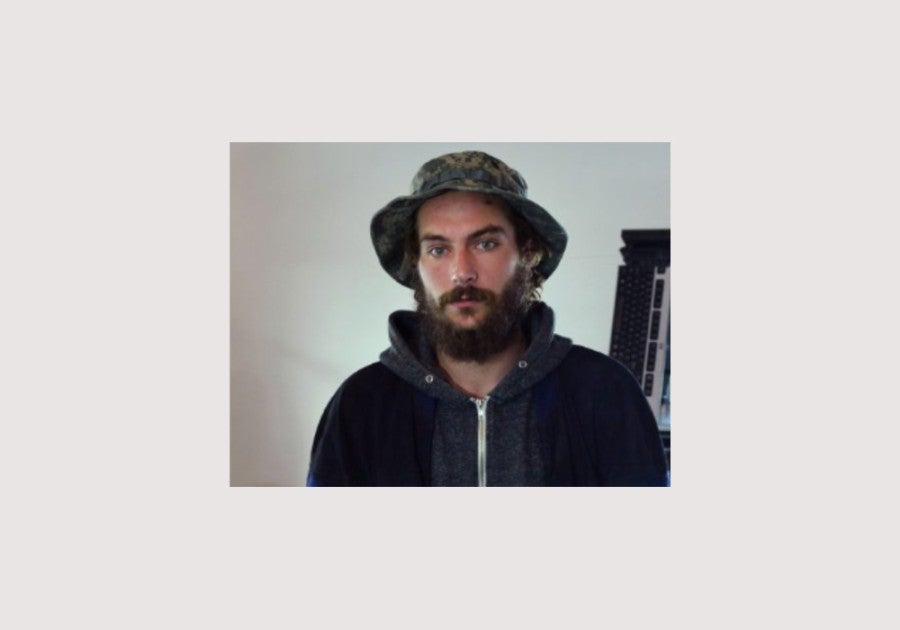 Is represented by Loevenbruck gallery, Paris.
SOLO EXHIBITIONS
2015
Foot locker, Copycat Building, Baltimore, Usa.
2014
Europium, Fondazionne Sandretto Re Rebaudengo, Turin, Italy.
L'état du ciel, Module de la fondation Pierre Bergé-Palais de Tokyo, Paris, France.
2013
Camping sauvage, Niaga, Senegal.
2012
Chopper Desk, The fish Factory, Stodvarfjordur, Island.
2011
Klaus Nomi auf L.S.D., Picto, Genève , Switzerland.
Ex-votos, Nathan Koestlin Gallery, Berlin, Germany.
SELECTED GROUP EXHIBITIONS 
2014
Nouvelles de la Kula, Le CAP St-font, Lyon, France.
Unitasking, Temporary Gallery, Cologne, Germany.
Avoiding exhaustion just in time, Parkour, Lisbonne, Portugal.
From and To, Villa Arson, Nice, France.
2013
Looters will be shot, Gallerie de la marine, Nice, France.
0,00 euros, La Gad, Marseille, France.
La sympathie des horloges, ESAAA, Annecy, France.
La Palissade, ENSBA, Lyon, France.
Petit Bassin, La friche Lamartine, Lyon, France.
2012
Le Trou, Villa Bernasconi, Genève, Switzerland.
2011
Laboratorium,  Arles.
Hanibal der blau reiter, Vorchau space, Munchen, Germany.
Fransoziche stunden, Der frei klasse, Munchen, Germany.
Mauvais coups pour trois fois rien, Hangar Alstom, Nantes, France.