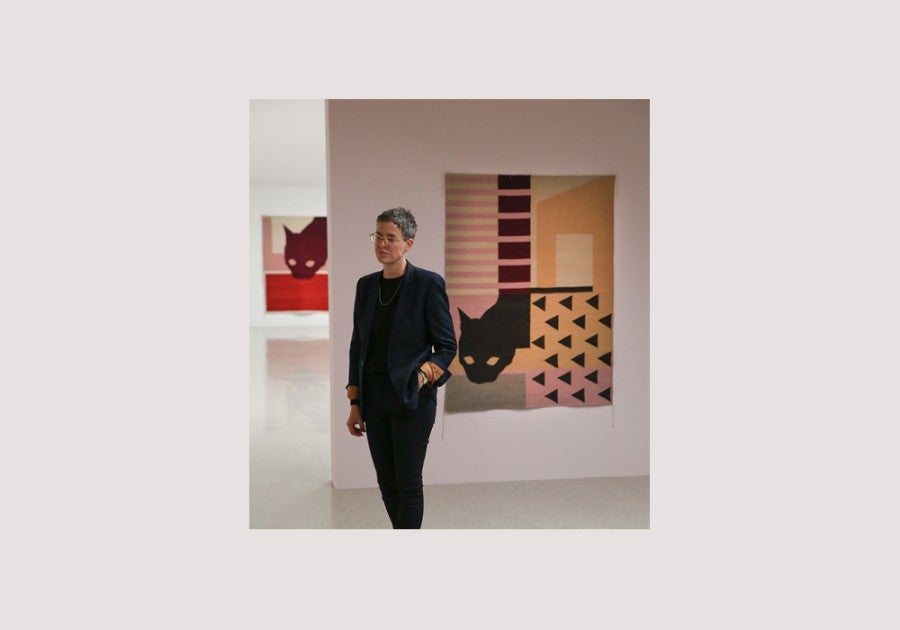 Born in 1971 in Brixlegg, Austria
Lives and works at New York.
Ulrike Müller engages relationships between abstraction and bodies, and a concept of painting that is not restricted to brush and canvas. Employing a wide range of materials and techniques including performance, publishing, and textiles, her work moves between different contexts and publics, invites collaboration, and expands to other realms of production in processes of exploration and exchange.