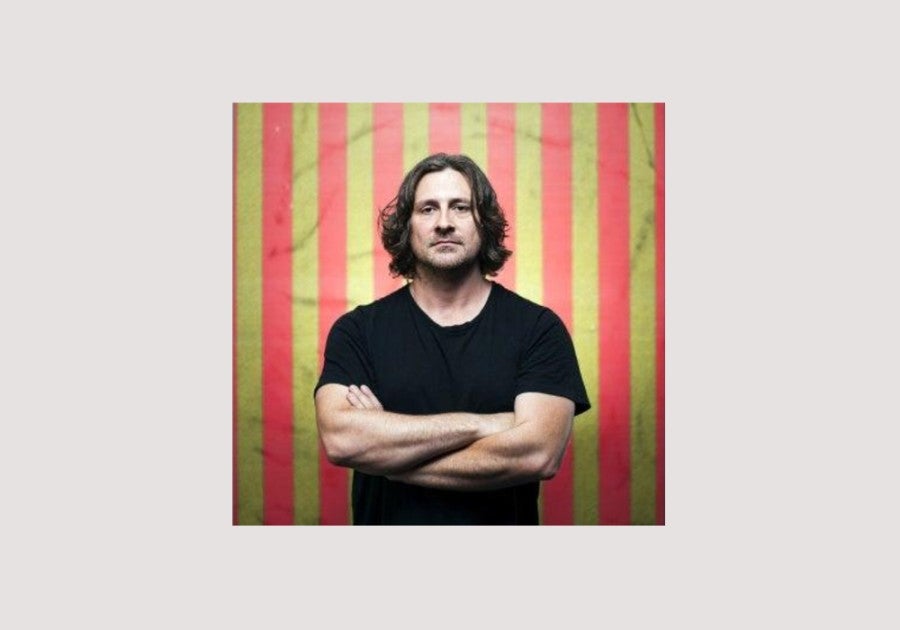 Born in 1972 in Hammond, US.
SOLO SHOWS :
2014

25/25/25, Josef Albers Museum, Bottrop, Germany
Zeichnungen für ein kleines Zimmer, Fondation François Pinault, In the Cube of Punta Della Dogana, Venice,
Italy.
Galerie Gisela Capitain, GmBh Cologne, Germany.
26 avril – 7 juin 2008, Galerie Chantal Crousel, Paris, France.
Friedrich Petzel Gallery, New York, U.S.A.
2013
Kunsthalle Zürich, Zürich, Switzerland.

Wade Guyton, Guyton\Walker, Kelley Walker, Kunsthaus Bregenz, Bregenz, Austria.
GPOUP SHOWS :
2014
Stars & Stripes: American Art of the 21st Century from the Goldberg Collection, Bathurst Regional Art Gallery, Bathurst, Australia.
Les Gueules cassées: Scars from the Great War in the Contemporary Art, cur. by Markus Schinwald and Thomas D. Trummer, Kunsthalle Mainz, Mainz, Germany.
Love Story – The Anne and Wolfgang Titze Collection, cur. by Severin Dünser and Luisa Ziaja, Belvedere Museums, 21er Haus and the Winter Palace, Vienna, Austria.
GroupShow with Michael Riedel and Lawrence Weiner, Bischoff Projects, Frankfurt, Germany.
Loveless, Greene Naftali Gallery, New York, U.S.A.
Academy of Arts and Letter, New York, U.S.A.