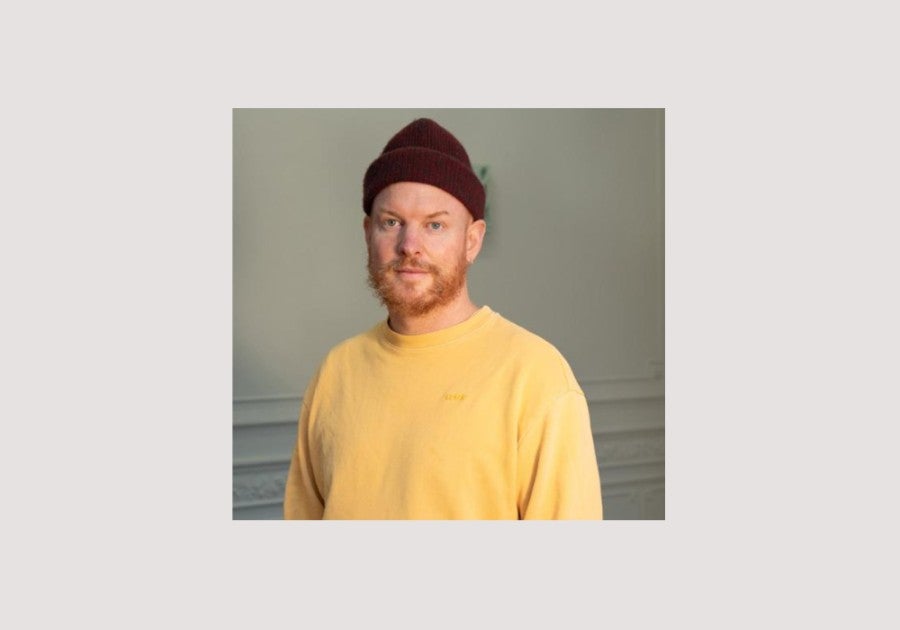 Born in 1977, Yann Chateigné lives and works in Brussels.
Yann Chateigné Tytelman is a curator and author. His work focuses on the study of minor histories and countercultures, interior explorations and the politics of darkness. He is currently working to understand how an exhibition can take the form of a novel, while also researching the disappearance of the Night. Often working collaboratively, his projects intersect curating, publishing, performance and education. He is a guest curator at. Country SALTS, a new space opening this year in the countryside near Basel, whose purpose is to link artistic practices and rural forms of life. He is a member of the artistic advisory board of MORPHO in Antwerp and is curator of the HiSK exhibition 2022 in Ghent. Since 2018 he is a PhD supervisor at the Royal Academy of the Arts in Oslo.
In recent years he has (co-)organized « Gordon Matta-Clark: Material Thinking » (Canadian Center for Architecture, Montreal, Museum der Moderne, Salzburg, 2019 – 2022), « It Never Ends » (KANAL – Centre Pompidou, Brussels, 2020 – 21), « By repetition, you start noticing details in the landscape » (Le Commun, Geneva, 2019 – 2020). He has (co-)edited a series of collective works, artists' books and monographs among which « Curating in the educational field » (HEAD – Geneva/Les Presses du Réel, 2019), Joachim Koester. Bringing something back » (Bergen Kunsthal/Koenig Books, 2019), and « Almanach Ecart. A Collective Archive, 1969 – 2019 » (HEAD – Geneva/art&fiction, 2019 – 21), which received The Golden Letter in Leipzig, the highest honor of the 2020 edition of Best Book Design From All Over the World.
He was Associate Curator at the KANAL Foundation (2019 – 21), Head of the Visual Arts Department at the Geneva University of Art and Design (2009 – 17), and
Design in Geneva (2009 – 17) and Head of Programming at the CAPC Musée d'Art Contemporain in Bordeaux (2007 – 09). As a critic, he has contributed to numerous thematic books, catalogs and periodicals, including Mousse, Spike and Frieze. He has taught at several schools and universities, including the Ecole du Louvre in Paris, HEAD – Geneva and Erg in Brussels.