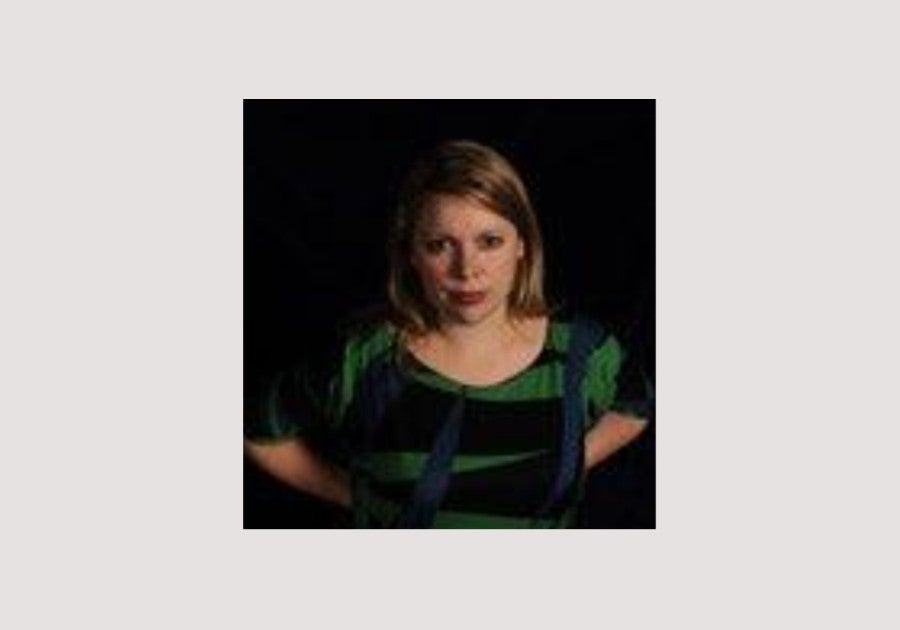 Works and lives in Brussels, Belgium
His exhibitions at WIELS include Shimabuku (2022), Kasper Bosmans (2022), Regenerate (2021), Risquons-Tout! (2020), Thao Nguyen Phan (2020), Gabriel Kuri (2019), Koenraad Dedobbeleer (2018), Saâdane Afif (2018), Rita McBride (2017), Sven 't Jolle (2017), Erik van Lieshout (2016), Simon Denny (2016) and Klara Lidén (2015). She was previously the artistic director of the Rennes Biennale entitled PLAYTIME (2014) and worked as project manager for the LUMA Foundation in Arles (2012-2014). Between 2006 and 2012 Gray curated at Witte de With in Rotterdam where her last exhibition was Making is Thinking (2011). As an independent curator her exhibitions include Wilfrid Almendra: Matériologique at the Fondation d'entreprise Ricard in Paris (2013); Six possibilities for a sculpture at La Loge, Brussels (2013); Alexandre da Cunha at the Grand Café, Saint-Nazaire (2012); Manufacture at Parc Saint Léger, Pougues-les-Eaux, the John Hansard Gallery in Southampton, and the Centre PasquArt in Biel (2011-2012); and Cyprien Gaillard: Concrete Belvedere at Stroom, The Hague (2009).
She was a member of the acquisition committee of Frac Normandie (Caen) and Frac des Pays de la Loire. Gray is currently a member of the general assembly of Kiosk (Ghent) and La Loge (Brussels).