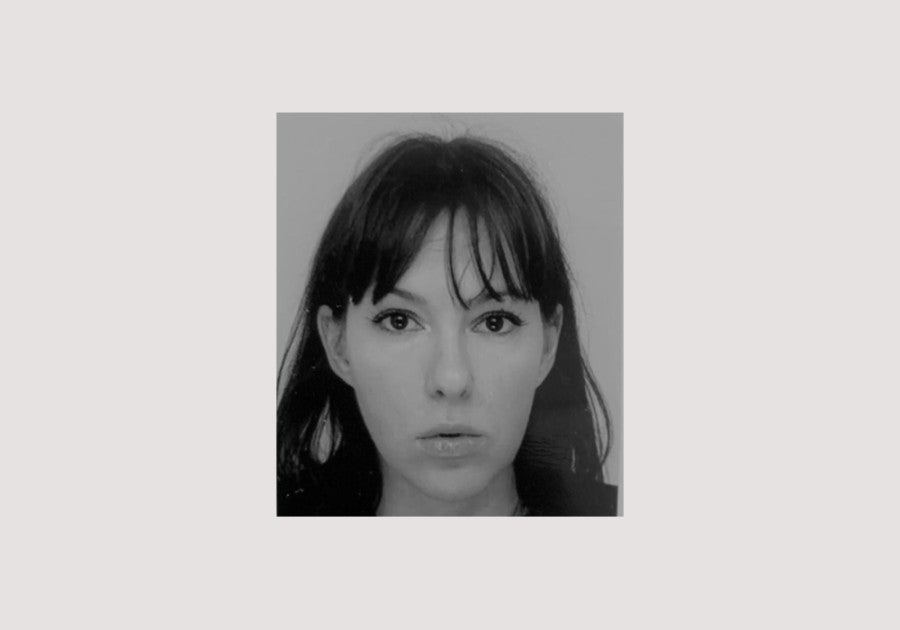 Originally from the United States, Zoe Stillpass has lived in Paris since 2007. She has a PhD in art history and theory, is an art critic and a professor.
She is currently writing her first book entitled « Towards the Non-Human: Some Emerging Issues in Recent Art (1987-2021) ». This monograph is inspired by the thesis she defended at the École des hautes études en sciences sociales (EHESS).
Her research focuses on artistic practices that, since the end of the twentieth century, question the primacy of any anthropocentric perspective in order to explore the aesthetic, epistemological and political stakes of a decentering of the human and to highlight the « agency » of non-human entities of a vegetal, animal, atmospheric, or technical nature.
She writes for magazines such as Artforum, Flash Art, Frieze and Les Cahiers du Musée national d'art moderne and also for exhibition catalogs of artists such as Philippe Parreno, Kerstin Brätsch, or Jack Pierson.
In 2019 she organized the exhibition « Allan Kaprow: Words », a reinvention of « Words » (1962) an « environment » by Allan Kaprow at Converso, Milan. In 2013 she organized the exhibition « Fearful Symmetry » at Balice Hertling Gallery, New York.
Since 2017 she has been teaching « The History of Contemporary Ideas » at L'École cantonale d'art de Lausanne (ECAL).