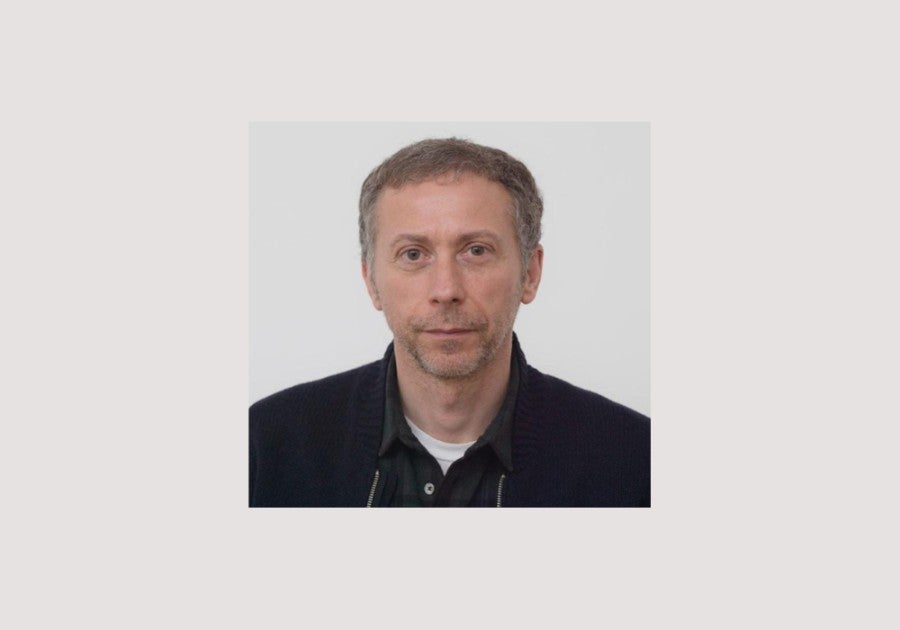 Born in 1968 in Châtellerault, Bruno Serralongue lives between Paris and Geneva where he has taught at the Haute Ecole d'Art et de Design since 2004.
Since the mid-90s, when he finished his studies in Art History at the Ecole Nationale de la Photographie in Arles and the Villa Arson in Nice, Serralongue has constructed a body of photographic work that continually up-ends the way in which contemporary media images are produced. Whether confronting the reality of an event with how it is treated in the media, returning to a place after its fifteen minutes of fame have passed, or following a story with a different point of view than the usual media focus, Serralongue works within the framework of a certain kind of conceptual photography that seeks to reveal the complexity of reality, rather than trying to exhaust all formal possibilities.
Since 1996, his photography has been regularly exhibited in France and abroad. A series of retrospectives took place at Wiels in Brussels, the Jeu de Paume in Paris, and the Virreina Centre de la Imatge in Barcelona. In 2019 the Musée National d'Art Moderne, Centre Georges Pompidou dedicated an exhibition to his series of photographs of migrants in Calais, taken between 2006 and 2020.
His photographs figure in numerous private and public collections such as the Musée d'Art Moderne de la Ville de Paris, the Tate Modern in London, the Fotomuseum de Winterthur, the Musée National d'Art Moderne, Centre Pompidou, Paris and the Musée National de l'Histoire de l'Immigration, Paris.
Serralongue is represented by the galleries Air de Paris in Romainville, Baronian-Xippas in Brussels and Francesca Pia in Zurich. His work has been published by Presses du Réel (2002 and 2010), Éditions JRP/Ringier (2010) and Spector Books (2019).