Dominique Gonzalez-Foerster
Artist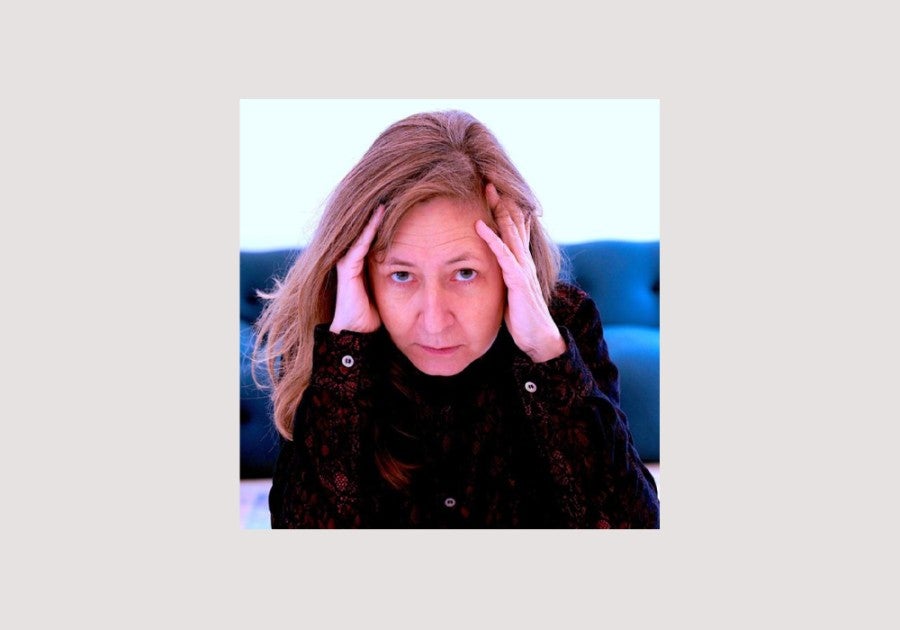 Born in 1965, she is represented by Chantal Crousel, Paris.
An experimental artist based in Paris, DGF has been exploring since 1990 the different modalities of sensory and cognitive relationship between bodies and spaces, real or fictitious, up to the point of questioning the distance between organic life and work. Metabolizing literary and cinematographic, architectural and musical, scientific and pop references, DGF creates « chambres » and « interiors », « gardens », « attractions » and « planets », with respect to the multiple meanings that these terms take on in the works of Virginia Woolf or Nathaniel Hawthorne, the Brontë sisters or Thomas Pynchon, Joanna Russ or Philip K. Dick. This investigation of spaces extends to a questioning of the implicit neutrality of practices and exhibition spaces. Her « mises en espace », « anticipations » and « apparitions » seek to invade the sensory domain of the viewers in order to operate intentional changes in their memory and imagination. Haunted by history and future, DGF's works become containers where the artist incubates a form of subjectivity that does not yet exist. Through multiple international exhibitions, short films, productions and concerts, DGF's mutant work contributes to the invention of new technologies of consciousness.
 
Dominique Gonzalez-Foerster presented many solo exhibitions including at the Serpentine, London (2022) ; the Secession, Vienna (2021) ; the Academy of Media Arts Cologne, Cologne (2019) ; Museum of Art, Architecture and Technology, Lisbon (2016) ; Musée National d'Art Moderne, Centre Georges Pompidou, Paris (2015) ; Museum of Modern Art, Rio de Janeiro (2015) ; Nacional Centro De Arte Reina Sofia, Palacio De Cristal, Madrid (2014) ; Stedelijk Museum, Amsterdam (2013) ; Kunsthalle Zürich (2012) ; Tate Modern, London (2010) ; Dia Art Foundation, New York (2009) ; Musée d'Art Moderne de Paris (2007) ; deSingel International Arts Centre, Antwerp (2004) ; Museum Boijmans Van Beuningen, Rotterdam (2003) ; CAC Contemporary Arts Center, Cincinnati (2001) ; Le Consortium, Dijon (2001) ; mamco, Genève (2000) ; Malmö (1996), amongst others.