In the Body, in the Room, in Space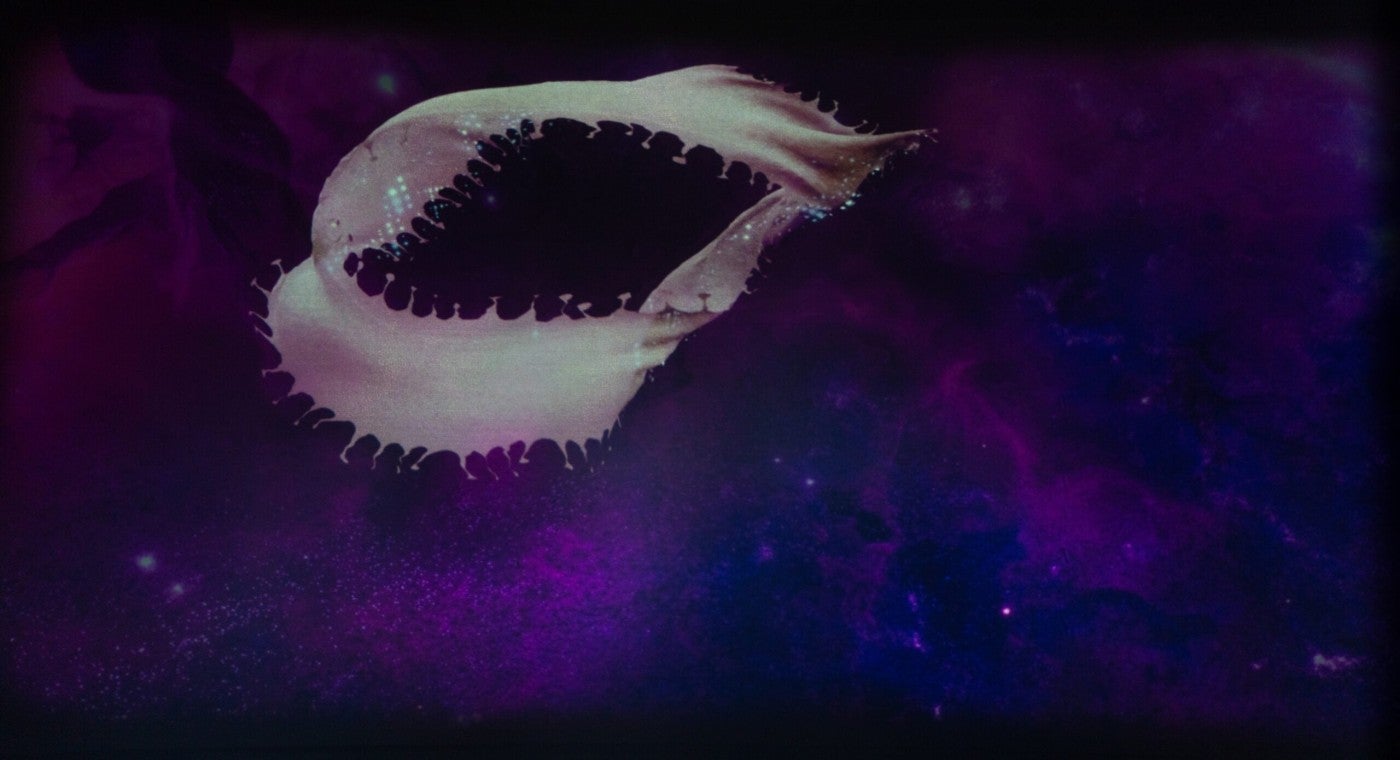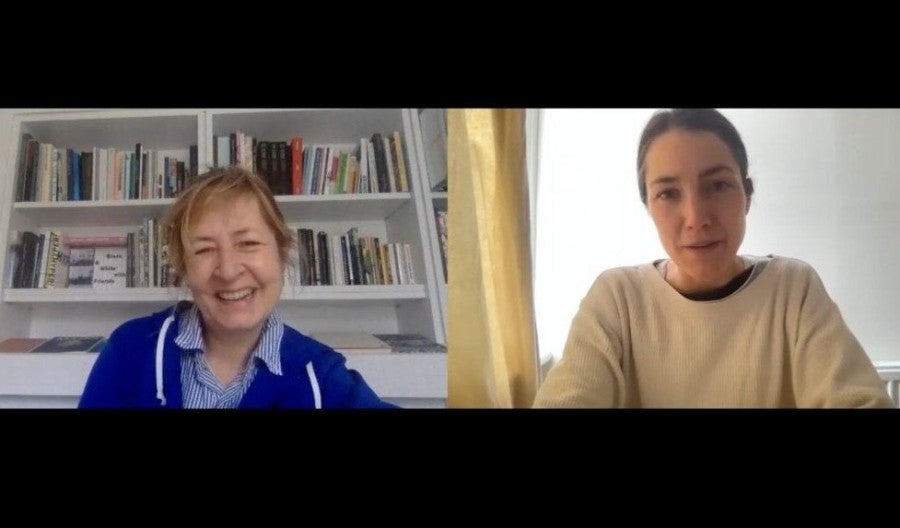 Dominique Gonzalez-Foerster and Daisy Hildyard on Zoom, April 2022.
DGF in conversation with DH. Unaccredited quotations hereafter from these conversations, March-April 2022.
JLB, transl. Eliot Weinberger, 'John Wilkins' Analytical Language' (1942), in Selected Non-Fictions, EW, ed., New York: Penguin Classics, 1999, pp.229-232, p.231.
'[E]lle a inventé un format de production et d'exposition, dont le nom générique est la chambre', Patricia Falguières, 'Couleur-tems: les chambres', in Dominique Gonzalez-Foerster, Julie Rouart, ed., Paris: Flammarion/ Adagp, 2015, pp.166-170, p.166.
A few of these works make use of particular architecture, outside conventional exhibition spaces. R.W.F. (1993) is an imaginary film-set that was created inside an apartment in Cologne.
In Emma Lavigne (ed.), Dominique Gonzalez-Foerster, 1887-2058, Düsseldorf: Prestel, 2016, p.189.
DGF, Textbau, Corvi-Mora, London, 2018.
Bruno Latour transl. Catherine Porter, Down to Earth: Politics in the New Climatic Regime, Cambridge: Polity Press, first published as Où atterir?[…] Éditions La Découverte, 2017, pp.43-4.