Eloise Sweetman
Artist, Author, Curator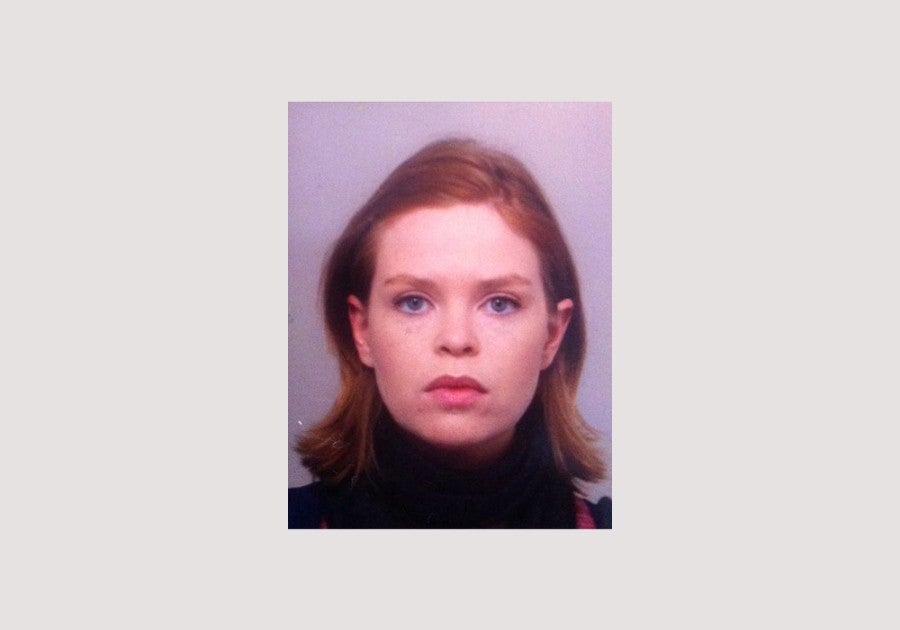 As a curator, artist, writer, and teacher, Eloise Sweetman is currently looking at relational materiality (the agency of material and its influence on the maker and audience), embodied knowledge (the body knows how to act), as well as the artwork and the exhibition over time.
Sweetman has worked with collectives, organizations, and institutions all over the world including the Institute of Contemporary Art, Perth; Perth Arts Festival; Kunstlicht Journal of Visual Art and Culture, Amsterdam; Cookies, Amsterdam; Treignac Projet, Treignac; The Community, Paris; Kröller-Müller Museum, Otterlo; PUBLICS, Helsinki; MADA Gallery, Monash University Melbourne; A Tale of A Tub, Rotterdam; Stedelijk Museum, Amsterdam; São Paulo Biennial; De Appel, Amsterdam; Political Arts Initiative, Leiden; Casco - Institute for Art, Utrecht; Thai Pavilion, Venice Biennale, Venice; and Gallery VER, Bangkok.
Sweetman is co-founder and co-director of Shimmer, a curatorial and publishing studio in the Port of Rotterdam, The Netherlands. In 2021, Sweetman published Curatorial Feelings, co-edited with Jo-ey Tang which brings together the texts she has written on curating, on exhibitions she has curated, and for the artists that have worked with including Charlotte Posenenske, Malin Arnell, Jo-ey Tang, Katie West, Miyeon Lee, and Arin Rungjang.
Sweetman has a Master of Fine Art, School of Missing Studies, Sandberg Institute, Amsterdam and a Master of Art in Arts Management, University of the Arts Utrecht and Open Universities London. In 2016 and 2017, she was artist/curator-in-resident at the post-academic research centre Van Eyck Academie in Maastricht. Sweetman has been a guest tutor at the Royal Academy of The Hague, University of Amsterdam, Piet Zwart Institute, Columbus College of Art and Design, and Monash University of Art and Design. Currently, she is a writing tutor and curating instructor with The Large Glass Department, Gerrit Rietveld Academie, Amsterdam.