Helena Chávez Mac Gregor
Curator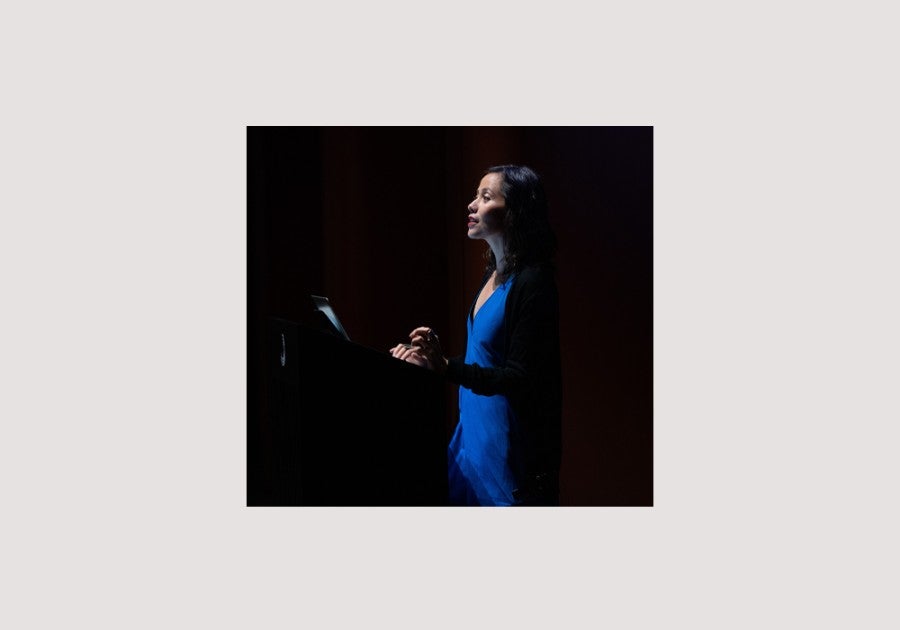 Born in 1979 in Mexico City, she works and lives there.
Helena Chávez Mac Gregor is a researcher at the Instituto de Investigaciones Estéticas (Research Institute of Aesthetics) of the Universidad Nacional Autónoma de México (National Autonomous University of Mexico), UNAM. She holds a PhD in Philosophy by UNAM.
From 2009 to 2013 she was an academic curator at Museo Universitario Arte Contemporáneo, (University Museum of Contemporary Art), MUAC, where she developed the program in Critical Theory Campus Expandido. She currently teaches at the postgraduate program of Art History at the UNAM. In 2018 she won the award Reconocimiento Distinción Universidad Nacional para Jóvenes Académicos at the UNAM.
Among her curatorial projects are: with Alejandra Labastida Mothering. Between Stockholm Syndrome and Acts of Production (MUAC 2021-2022) ; with Virginia Roy Mazatlanica and exhibition by Fritzia Irizar (MUAC, 2019) ; with Sol Henaro and Alejandra Labastida #NoMeCansaré: Aesthetics and Politics in Mexico, 2012–2018 (MUAC 2018-2019). She curated with Cuauhtémoc Medina and Alejandra Labastida Color Theory (MUAC, 2014-2015).
Her book Insist in Politics. Rancière and the Revolt of Aesthetics was published by the IIE in 2018. She is currently working on ecology, politics and feminism.
Photo : (c) Earl Abrahams