Jean-Charles de Quillacq
Artist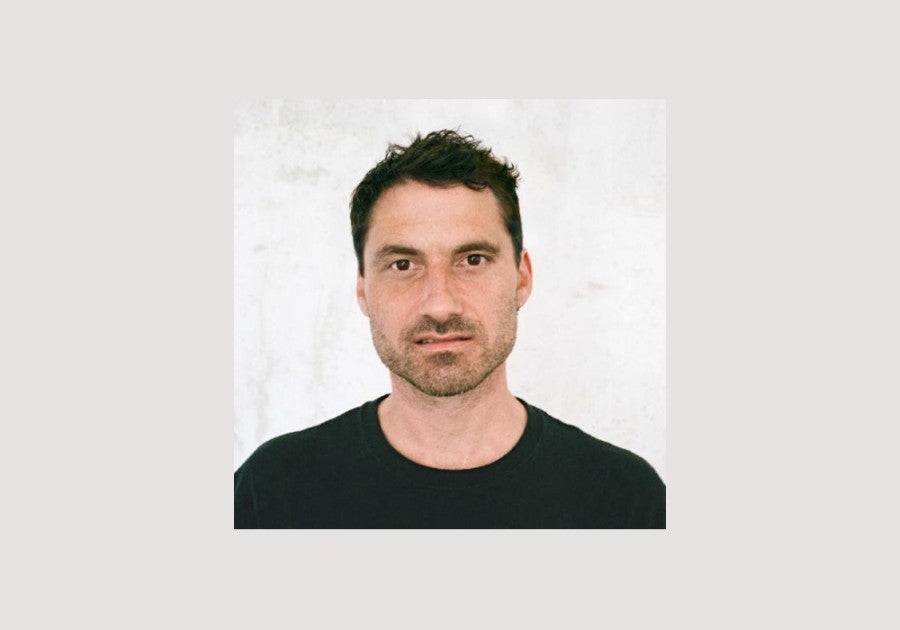 Born in 1979, Jean-Charles de Quillacq studied at ENSBA Lyon and at Weißensee Kunsthochschule Berlin.
He develops sets of sculptures that are both conceptual and fetishistic. He often shows them by inviting other people to take charge of exhibiting them, accepting a certain loss of control over the potential deviations that these collaborations could cause.
 
Since 2011, when he was a resident at the Rijksakademie in Amsterdam, Jean-Charles de Quillacq has been working with epoxy resin, which he tirelessly kneads like a "psychological material". He mixes it with other substances like nicotine, urine or Viagra, or blows blue ink from ballpoint pens into it. This demanding mouth-work underscores the performative aspect and the orality in a practice that has given rise to several performances: Le Remplaçant and L'Imitation par les larmes at Les Ateliers de Rennes (2018), Faire Elle at Triangle France (cur. Lotte Arndt and Marie de Gaulejac, 2018), and Fraternité Passivité Bienvenue at the Palais de Tokyo (cur. Jean-Christophe Arcos and Vittoria Matarrese, 2016).
 
Quillacq has also participated in several group exhibitions, including Humainnonhumain at the Fondation d'entreprise Ricard (cur. Anne Bonnin, 2014), L'Après-midi at Villa Arson, which dedicated a short monograph to his work (Mes mains dans tes chaussures, 2015), À Cris Ouverts at Les Ateliers de Rennes (cur. Etienne Bernard and Céline Kopp, 2018) and Futur, ancien, fugitif at the Palais de Tokyo (cur. Franck Balland, Daria de Beauvais, Adélaïde Blanc and Claire Moulène, 2019). 
 
His work has also been shown in solo exhibitions, including Ma système reproductive at Bétonsalon (cur. Mélanie Bouteloup and Lucas Morin, 2019), La Langue de ma bouche, My Tongue Does This to Me, with Hedwig Houben at La Galerie in Noisy-le-Sec (cur. Emilie Renard, 2018), Getting a Younger Sister, Thinking to Myself at the Swiss Art Awards, where he was one of the winners (Basel, 2017), Je t'embrasse tous, Marcelle Alix gallery (Paris, 2016), and Four Works in a Rectangle, Rote Fabrik (Zurich, 2012).