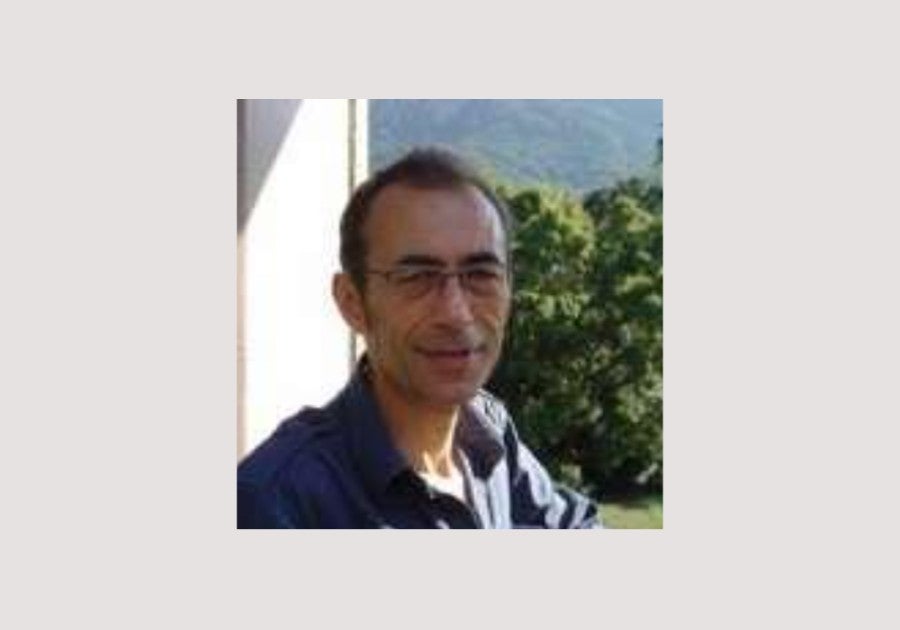 Born in 1955 in Reims (France), Jean-Luc Moulène is represented by Chantal Crousel gallery.
SOLO SHOWS (SELECTION)
2017
Galerie 3 – Centre Pompidou, Paris, France.
2015
Villa Medici, Rome, Italy.
Kunstverein, Hannover, Germany.
2014
Transpalette, Bourges, France.
Galerie Greta Meert, Brussels, France.
2013
Endwards, Extra City Kunsthal, Antwerp, Belgium.
Errata, Special project related to Museo Jumex opening, Mexico D.F., Mexico.
9 es el Número, BIC el Color, Galeria Désiré Saint-Phalle, Mexico City, Mexico.
Works, Beirut Art Center, Beirut, Lebanon.
GROUP SHOWS (SELECTION)
2014
Ilots d'utopies, un esprit Jaurès…, Musée-Centre d'art du verre, Carmaux, France.
Paris Photo, Los Angeles, USA.
Codex, CCA Wattis Institute, San Francisco, USA
Manners of Matter, Salzburger Kunstverein, Salzburg, Austria; Musée du Chateau des ducs de Wurtemberg, Montbeliard,France.
Stay in Love, curated by Chris Sharp, Lisa Cooley Gallery, New York, USA.
2013
The way of the shovel: Art as archeology, MCA, Chicago, USA.
Reinventing the Wheel: The Readymade Century, Monash University Art Museum, Melbourne, Australia.
Universal Fragments: Conversations with Trevor Shearer, Large Glass, London, United Kingdom.
Polkapalace, Musée de Bastia, Bastia.
Bande à part, Galerie Chantal Crousel, Paris, France.